Description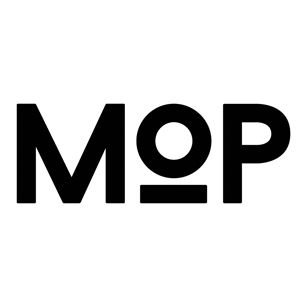 They say long copy is dead. The same people probably also say TV is dead, radio is dead, newspaper is dead (this one's almost probably true), outdoor is dead, etc. The truth is long copy is dead if it sucks. We're looking for a creative copywriter, creative content writer, copy ninja ... (whatever you like to be called) to join our team and write kick-ass copy.
We're not going to sugar coat it though. You'll be writing brochures, banner ads, website copy, and even presentations. But you'll also be writing TV, radio, quirky headlines, social films and even one of those award-winning 'Fearless Girl' type ads.
You have to be able to take the good with the bad and sometimes the bad is like real bad,
like 20 rounds of back and forth with the client bad. But you keep your cool and swallow your pride, then go home and cry yourself to sleep. Then wake up and do it all over again the next day. 
But then you remember as you were crying yourself to sleep the night before you realised you had a cracking idea for one of our clients but forgot to write it down, so you spend the day trying to piece it together until you finally remember it and realised it wasn't that good. You know how it goes, we all do it.
So, here we are, still looking for a copywriter that can write better than this, as this was written by an art director. You won't be working in a team but with the team.
If this gig sounds like it's for you then please send your folio to pat@mo.partners (yes, that is my email and no there is no .com or .com.au). We're uber trendy. We're looking for someone good, so if this is you or someone you might know, send us a message.