Description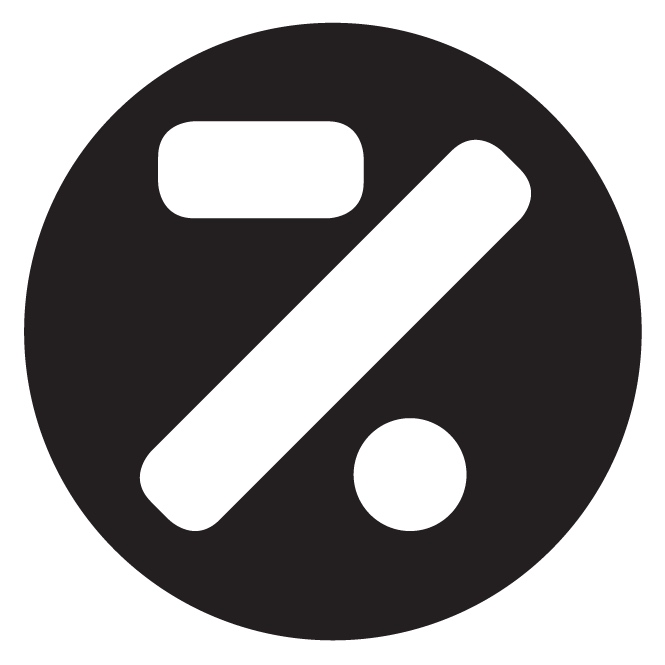 A copywriter is now required to join one of the world's most creative agencies.
World leader in the advertising industry, with a strong award stack
Great career opportunity to work on world-class work to fill your book
Be connected to great mentorship from various leaders
The Client
Our client is a world class leader in connecting consumers to brands. They are now on the hunt for a Copywriter with digital exposure, to be able to take consumers on fantastic journeys. who has an appreciation for the craft of writing and who can bring big ideas to life in a beautiful and awe-inspiring way.
Scope

As copywriter, you will work closely with creative, strategy, account service, production and technology teams looking for opportunities to integrate new creative directions into Agency projects. The primary focus of this position is to work with concepts and brands and to extend these ideas into the correct medium. You will be paired up with an Art Director, where you will form a bond that has chemistry to generate some incredible ideas.
You
You are that new breed of writer in the advertising realm. The one that understands the connection of social and digital. You are capable of writing to a wide range of audiences in various tones. You've got a thorough understanding of copywriting and big thinking. You are the presenter and storyteller, and more than capable of taking your client's on a journey. You may have picked up a few accolades but looking to find a place that can help you add the bigger and prestigious awards to your trophy shelf.
Get In Touch
We start relationships and conversations without preconceived ideas of where the road should take you. Let's get to know each other. Please send your application with resume and portfolio to brisbane@seventwenty.com.au.