Description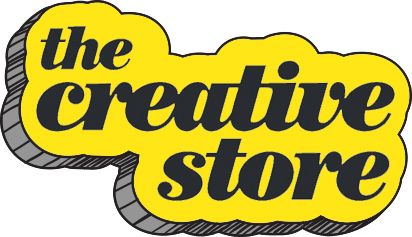 The Creative Store
Great Jobs. Great People
www.thecreativestore.com.au
Job 145 – Copywriter
Our client works within the medical, health and pharmaceutical advertising space.  They have an excellent location in a Surry Hills warehouse, close to public transport (bus and train).
They are looking for a medical writer to read, review, and synthesise medical information then bring it alive in a range of sales and marketing materials, appropriate to specific readers' levels of understanding.
In this role, you must be accurate and thorough - to ensure information complies with relevant industry codes and protocols (e.g. Medicines Australia Code of Conduct), and that all materials are correctly referenced.  Attention to detail and focus is a must for this role.
On a day to day you will work closely with the studio design team to help ensure clarity, effectiveness and accuracy in all work produced, maintaining positive relationships with clients (particularly their medical review teams).
If you have the prior pharmaceutical writing experience and keen to work with a great team – send your cv and work to Bianca Mancini at The Creative Store, email Bianca@thecreativestore.com.au or call The Creative Store on (02) 8278 7514 for more details.
To view all our roles visit www.thecreativestore.com.au