Conceptual Copywriter - $89K inc.
Description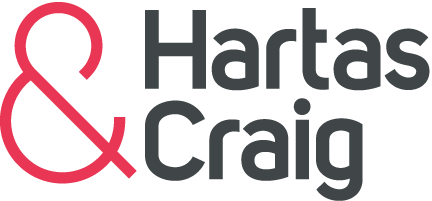 You have to be pretty special to be part of this agency; not only does your work have to stand out but your attitude and determination must as well. With around four years' ad agency experience, more great ideas than you know what to do with and some progressive work that demonstrates your thinking, you must love to collaborate not just with your partner but with everyone in the agency. Importantly, you have an appreciation for the craft of good writing and the ability to work with different tones of voice.
What you must have is a curious mind, a positive attitude, a great work ethic, good working knowledge of traditional, experiential and digital media, and knowledge of what can and can't be brought to life. You'll be teamed up with an awesome Art Director who is a collaborative team player, a great listener and sharer of ideas. She has outstanding craft ability and great concepting skills. There's an impressive list of clients and brands to work on and a fabulous culture to be part of. A few awards would go down a treat.
http://hartasandcraig.com.au/job/creative-conceptual-copywriter/