Description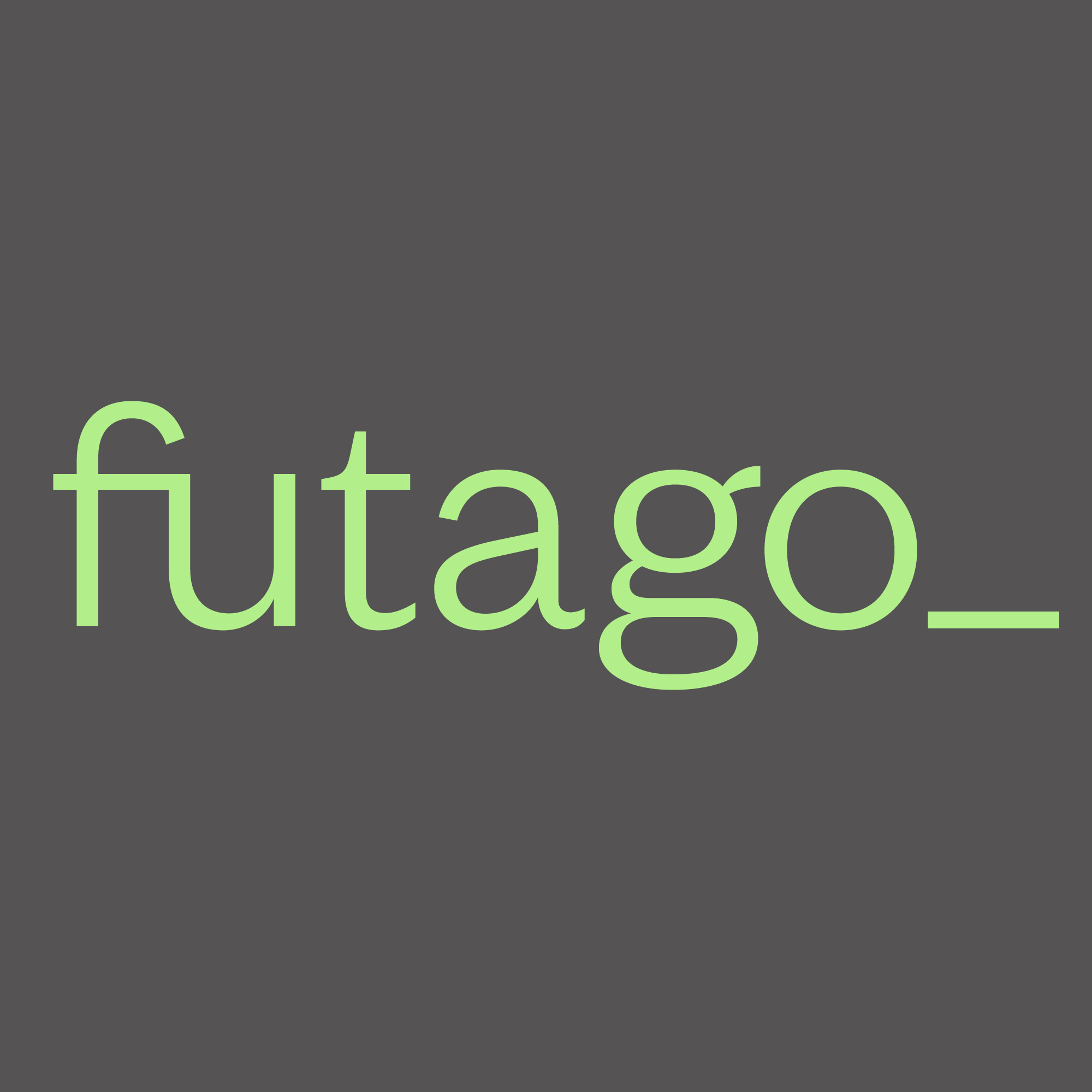 Futago is looking for a Client Services Director to lead, nurture and grow relationships across our valued suite of local and national clients.
Reporting directly to the Managing Director, the role will require you to work closely and collaboratively with the Design Director, the Studio Manager, the Design, Project and Digital teams, our suppliers and of course clients. 
As the connection between our clients and team, it's important your values align with Futago. We partner with our clients, understanding their business, brand and personality. We guide them through a process to ensure they receive the right design solution. We are a studio that cares, for our clients, each other, our community and planet. Collaboration is at the heart of what we do, and we do this in a professional but human way.  Good work is quality work, but also work that matters.
RESPONSIBILITIES & DUTIES
To our clients
Build great client relationships and be responsible for project planning, management.

Be responsible for keeping projects on track, ensuring they are delivered on time.

Offer thoughtful advice and recommendations to clients regarding media opportunities and tactics

Coordinate communication, including meetings, reviews, brief taking and presentations.

Respond to clients needs and manage expectations and interests within the capacity of the studio.
To our team
Support the MD and Studio Manager to manage internal and external workflow, resourcing and workloads.

Project briefing.

Meet and liaise with project teams to brief, facilitate and provide updates on projects.

Participate in business development, providing research support and coordination.
ABOUT YOU
You are a people person. Intuitive with a positive management style.
A relationship builder with clients and suppliers.
A calm, controlled disposition when everything is flying around you.

Exceptional organisational skills.

Attention to detail

.

5 years industry experience.
Working within the Adobe suite, Microsoft and Streamtime or equivalent

 

CRM software.
Any questions? Get in touch with our Managing Director, Daniel, at daniel.zika@futago.com.au. 
Sound like you? Send your CV, along with a covering letter addressing your perceived fit with Futago, to our Studio Co-ordinator, Chelsea, at chelsea.smith@futago.com.au.
__
No recruiters please. You must already be living in Australia and have the right to work. We cannot support any temporary visa holders.