Description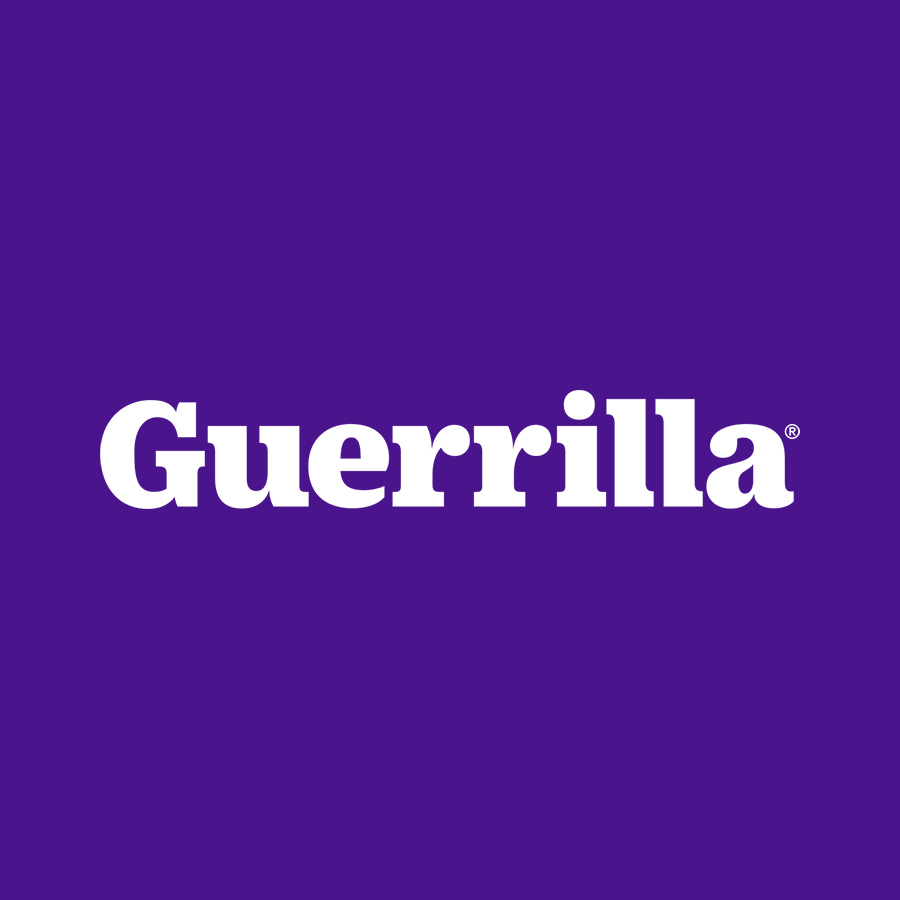 Guerrilla is a full-service digital agency based on the Gold Coast. As a collection of passionate professionals, we fuel our mastery with empathy, guiding clients towards achieving tangible results through exceptional experiences.
In other words — we connect people and brands.
We are looking for an experienced and driven Client Service Lead to join our team on a full-time maximum term contract. This is the chance to be part of our fun environment and work with some of the most exciting regional, national and global brands.
About the role
As the Client Service Lead at Guerrilla, you will champion the success of our Client Service team. You'll be responsible for overseeing processes such as scoping and quoting and other functions of the agency, as well as collaborating with the Managing Director on larger proposals and business development opportunities.
You will oversee the Client Service team, ensuring that they are delivering exceptional service to our clients, working within our agency processes and protocols. Reporting is second nature to you and you are always looking for efficiencies across the workflow. Not only do you build great rapport with your team, you also create positive stakeholder relationships and can collaborate with management on strategic account direction to drive commercial development of the agency's client accounts.
About you 
With over 8 years' relevant experience, you breeze through account management tasks – such as quoting, scoping, briefing and tasking. In fact, you naturally adapt in a fast-paced environment to ensure the Client Service team is accountable and on track. As a confident communicator, you build great relationships and the know-how to manage a team and bring out the best in them.
A strong eye for detail and up-to-date knowledge is also essential, especially in design, digital technology, CMS, CRM, and digital media. After all, you'll need to be comfortable using project management systems and preparing sales and project planning documentation. While you have relevant tertiary qualifications and management experience, you also bring an insatiable appetite to learn more and hone your skills.
About us 
Yes, we partner with amazing clients. But our biggest victory is our unique, fun team. Packed full of industry professionals from across the world, they're a wonderful mix of personalities, cultures, languages, food preferences, and of course, specialisms. It's exactly what we need, as every day brings unique challenges. But that's what you thrive on.
On top of a competitive salary, positive culture, and an unbeatable coastal lifestyle, we also offer day-to-day perks, social events, and free local parking. If cycling's more your thing, secure storage and on-site showers are available. And for the surfers out there, we'll even give your board a safe place to stay.
To learn more about Guerrilla, visit guerrilla.com.au 
Guerrilla is an equal opportunity employer and we encourage all applications. We are committed to hiring a diverse workforce and sustaining an inclusive work environment.