Description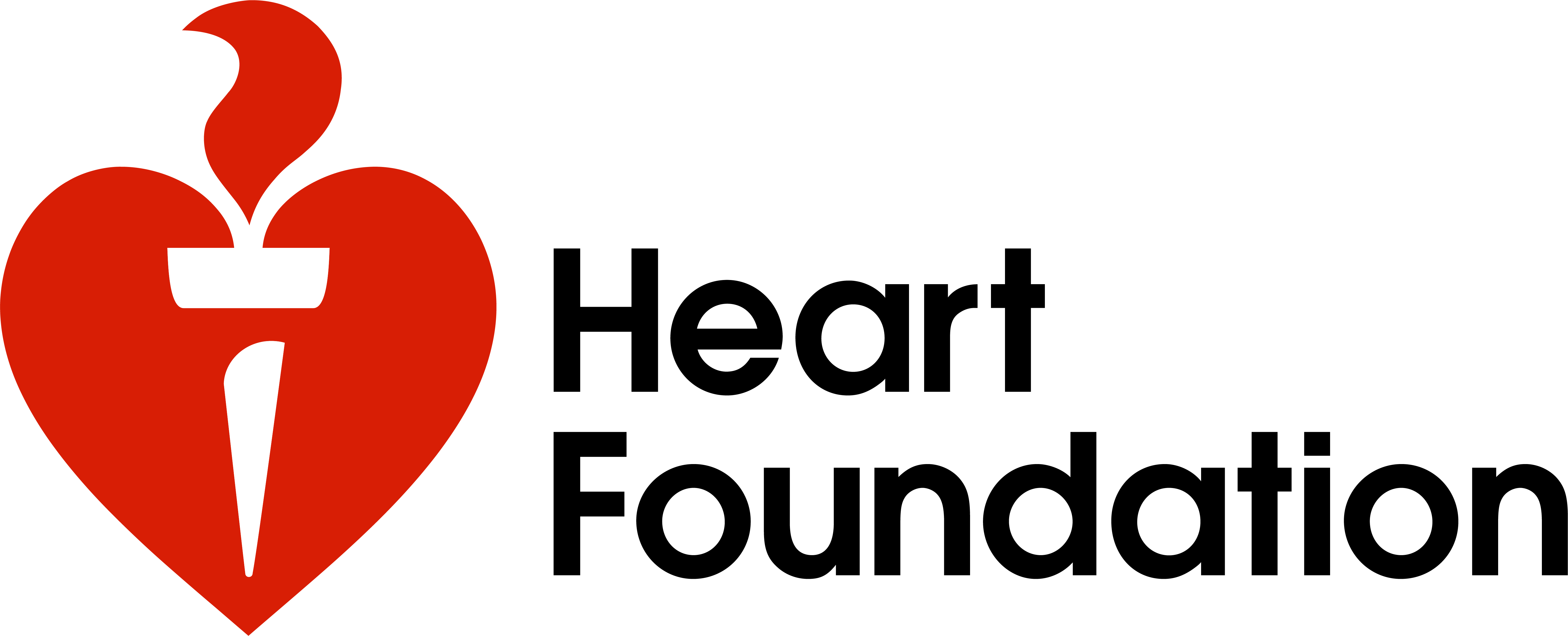 Full-time, maximum-term opportunity until July 2023
Play a part in fighting the biggest killer of Australians - heart disease
Generous Salary Packaging available, increasing your take home pay
The Heart Foundation is Australia's leading heart health charity, committed to helping Australians lead healthier lifestyles and encouraging those most at risk to take better care of their heart health. Our Connecting Hearts Strategy (2021 - 23) is focused on our life saving work in Research, Support & Care and Risk Reduction, to reduce heart disease and improve quality of life of all people in Australia.
The role
The Heart Foundation are seeking a creative, driven campaign specialist to deliver impactful strategic marketing campaigns to support our Heart Foundations revenue raising portfolio.
Sitting within our passionate Marketing team, the Campaign Lead will act as a true business partner. The role will see you working in collaboration and consultation with key stakeholders to develop, implement and execute large scale marketing campaigns.
Your key responsibilities will be:
Supporting the revenue raising team through end-to-end campaign management to deliver large scale campaigns that assist in building strength of the Heart Foundation brand and in driving opportunities relating to health and fundraising programs and campaigns
Supporting the annual calendar of revenue raising campaigns (8 annually) with strategy, channel planning including above the line marketing and below the line marketing channels and managing relevant media partnerships
Tracking, setting, and measuring KPI's for your designated portfolio
Leading the creative development process for all multi-channel brand and creative campaign assets
Overseeing local area marketing activities and supporting with the delivery strategy, brand and creative assets and campaign management as required.
About you
We are looking for someone with experience in a similar role, with campaign management and channel planning experience. The following skills, knowledge and experience will set you up for success in this role.
Exceptional communication and influencing skills
Excellent planning, organisation and time management skills
Strong attention to detail and a commitment to high quality work
Relationship management skills, with the ability to manage multiple agency partners to deliver integrated marketing campaigns
Ability to work collaboratively and consultatively with stakeholders
Experience coordinating small teams and/or working groups
The ability to adapt plans and change course quickly and efficiently when required.
Benefits
Our team believe in our purpose, they are proud to work at the Heart Foundation and have the opportunity to make a difference every day through challenging and meaningful work. We promote active living and support our employees to have healthy work life balance.
Flexible working arrangements, with opportunity to work from your home office and our Heart Foundation offices
Generous Salary Packaging, increasing your take home pay
A positive and supportive culture
Additional day of leave at Christmas
Programs and initiatives that focus on your wellbeing at work
To apply

To apply, please submit a CV and covering letter via the careers page on our Heart Foundation website addressing the essential requirements. Please refer to the position description available on our website for further information about the role.
The Heart Foundation is committed to creating a safe and inclusive work environment for all. We strive to represent the communities we serve and recognise the skills, knowledge and experience a diverse team brings to our organisation. We strongly encourage applications from Aboriginal and Torres Strait Islander people and other diverse groups
The Heart Foundation has recently implemented a Covid-19 vaccination policy requiring staff, volunteers and third-party visitors attending our offices across all States and Territories to be fully vaccinated (Two doses of an ATAGI approved vaccine plus a booster) unless they have a valid medical exemption. The Heart Foundation will request vaccination or exemption evidence in the pre-employment stage.
Applications close: Sunday, 8 May 2022. We may commence shortlisting candidates prior to the closure of this role, so please don't delay submitting your application.