Business Development Director
Description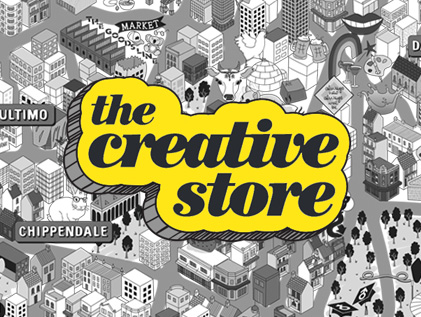 Are you a senior level Business Development Director with a solid track record of bringing in big value clients?
Are you experienced within an agency and importantly the digital space, including tech and web builds?
Do you want a great base salary and uncapped commission?
We are excited to present this new opportunity for an experienced and capable Business Development Director, to join this successful and growing agency with a focus on digital solutions.
Based in central Sydney, the role is responsible for bringing in new business for the agency, from identifying opportunities and initial 'cold calling' through to securing new clients and projects. Not for the faint hearted, you need to be confident delivering consistent results within the first few months without warm leads. In return you will get a strong salary, uncapped commission, and some enviable flexibility as to how you manage your own time – as long as you are delivering the results.
As the ideal candidate, you will be incredibly driven, tenacious and bring strong know-how across the competitive world of digital and agency. You will have at least 7 years' experience in a similar business development role, with a track record of delivering new business without an existing inbound or lead channel to fall back on. You will be able to talk to digital products, including landing pages, websites, apps and further technology – with the ability to connect with C-Suite and Senior level Developers and Tech leads.
If you are a Business Development Director with a background in digital agencies, and someone who thrives working against targets and with full autonomy – then this is the perfect fit.
Send your CV to Lauren Juska at The Creative Store, email lauren@thecreativestore.com.au or call The Creative Store on (02) 8278 7514 for more details.
Reference #28973
Visit The Creative Store website www.thecreativestore.com.au to view all our jobs online.