at Youi
Location
Sunshine Coast, Australia
Date Posted
March 4, 2019
Category

Design



Job Type

Full-time



Description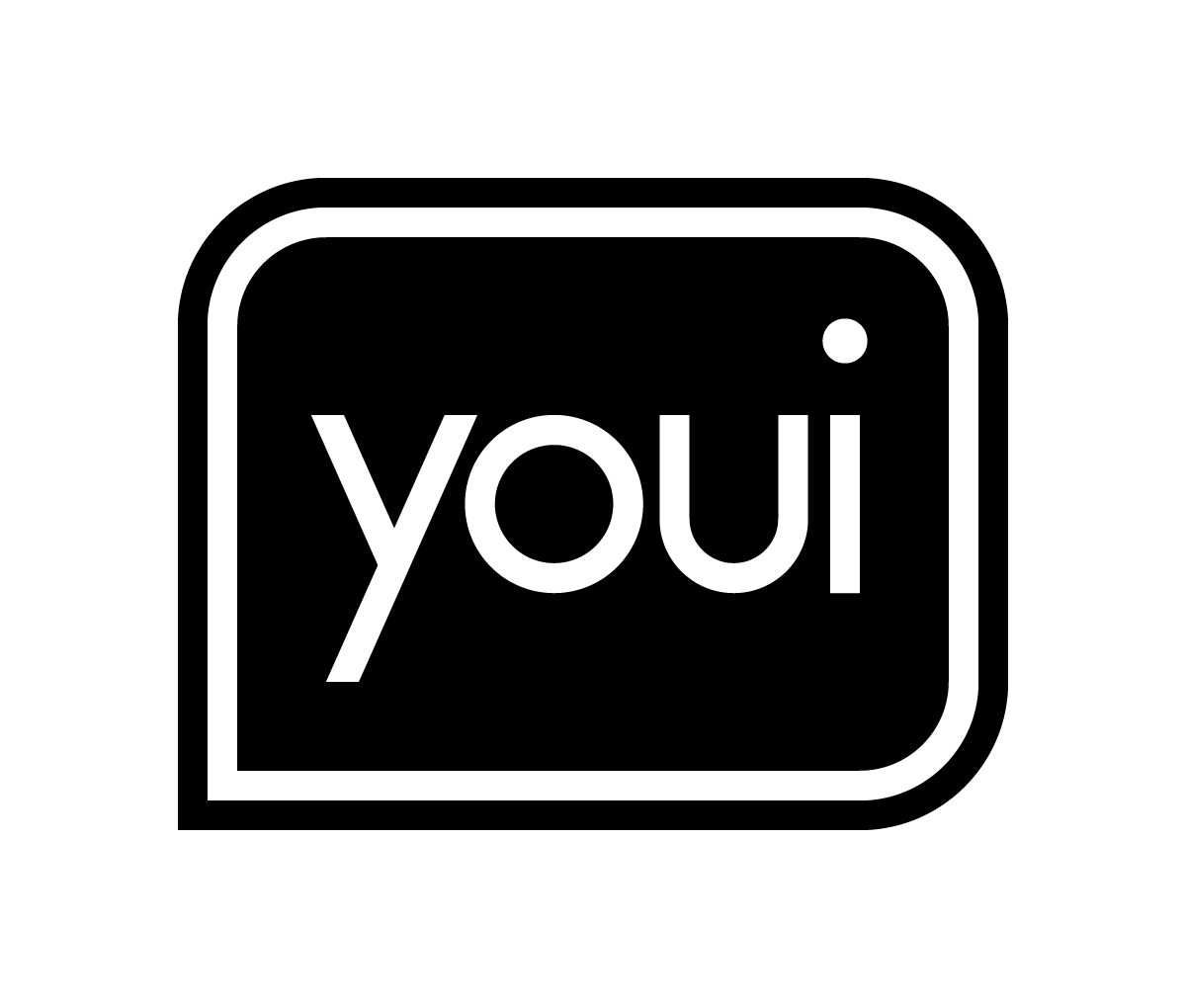 Do you love Massimo Vignelli? Do you love the New York Underground manual he designed in 1972? Do you love Helvetica Neue Bold? Do you love Black?
If yes, you might be what we're looking for. You see, we love Helvetica and Black so much we built an entire brand around it. When we say 'we', we're talking about 2 people who've been responsible for the lions' share of the look and feel of the Youi Brand since it was a scribble in a Moleskin 11 years ago.
We're looking for a kindred spirit. Someone to take control of the brand look and feel. Someone who'll bring a fresh point of view. And someone who'll challenge the status quo. A new Brand Designer.
We're not going to kid you into thinking it'll be a cushy job where everyone worships at the oracle of good design. There'll be moments when people with no appreciation for design try and tell you what to do. So, you'll need to be tough. And uncompromising. And not afraid of getting your hands dirty, as we're a small team. A very small team.
So, if you're a beast on the Adobe suite of applications, and ready to sell your soul to an all black insurance company on the Sunny Coast, we'd love to see your book, hear your history, see if you wear black (joking) but most of all we'd love you to send us your resume in Helvetica Neue Bold…if you really want, you can use Thin as well.
If you would like to be considered for this opportunity, please 'Apply Now', uploading your resume with a link to your work (or attachment). We will be in touch soon.