Brand and Communications Manager
Description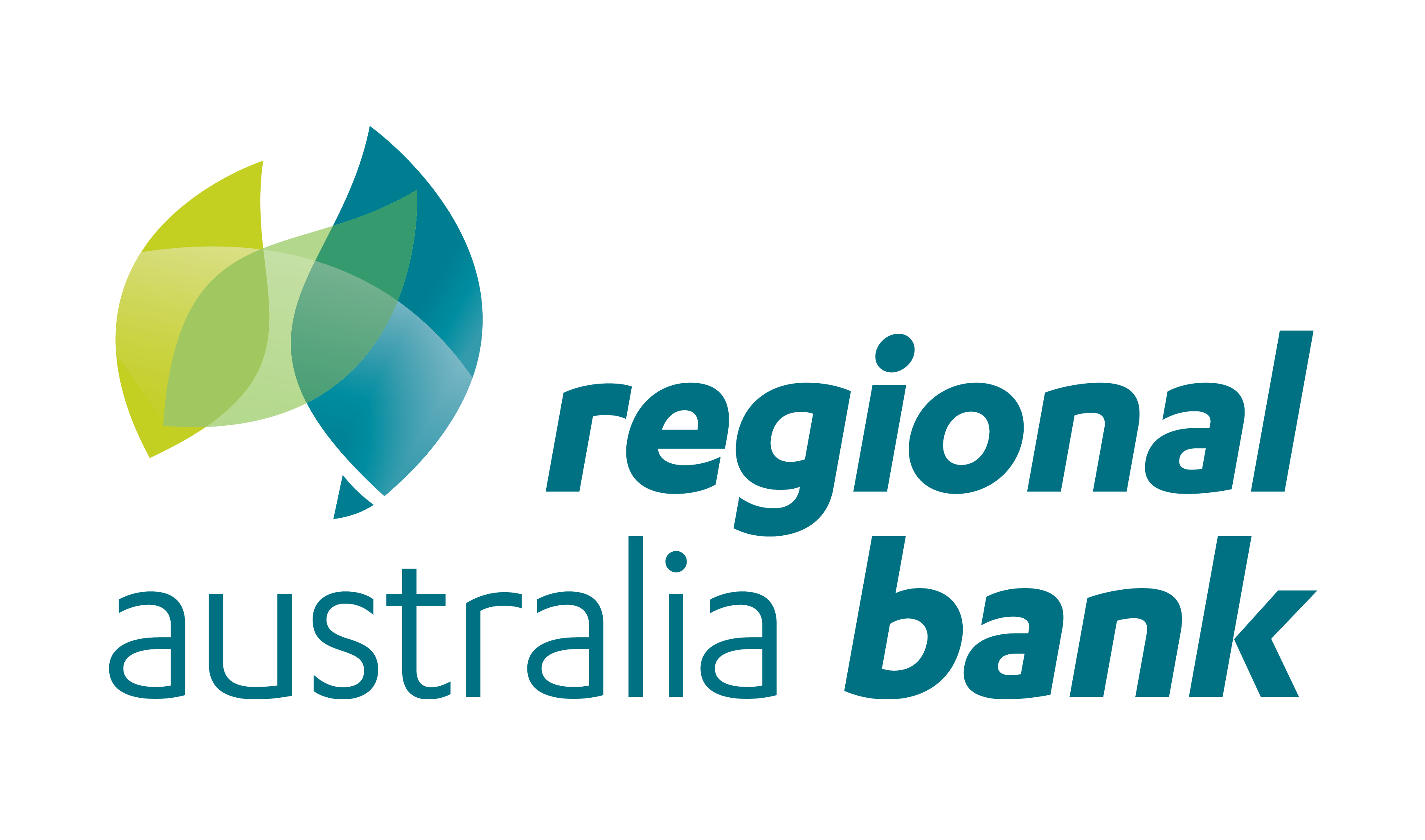 Looking for a tree change, but with all the city benefits? Would you like to work for an organisation that reflects your own values?
The Role
The Brand and Communications Manager is responsible for customer acquisition and building brand using above and below the line campaign channels. This includes; liaising with media and advertising agencies regarding the creation and placement of mass media advertisements as well as overseeing and managing Local Area Marketing initiatives throughout the network. The role also gathers and utilises data to help segment and better target the promotion of Regional Australia Banks products to our existing members and non-members through the use of our data-mining software.
Us
Regional Australia Bank is a progressive customer owned bank that has been helping Australians achieve their lifestyle goals for almost 50 years. It has a reputation for being flexible, personable and being able to make the complex simple. With roots in regional NSW and head office located in Armidale, Regional Australia Bank has grown to be one of the premier banking alternatives to the 'Big Four' banks.
So if you've got the skills and are passionate about people and creating better, more sustainable places to live, then connect with us at Regional Australia Bank! Because we feel that being connected with Regional Australia and its people are without doubt the most inspiring part of our brand. In fact, the success of our business is determined by how well we share our passion for championing regional prosperity, including the financial prosperity of the people residing in it.... and we'd love to have you on-board!
This position is located in Head Office - Armidale.
Skills and Responsibilities
To be successful in your application please submit a Resume and a cover letter addressing the following criteria:
Essential:
Formal qualifications in Marketing or related business discipline;
Five years' experience in marketing or related discipline;
Above and below the line in campaign experience;
A proven track record in generating business leads;
Strong communication skills, both written and verbal;
Well-developed computer skills with demonstrated experience in the Microsoft suite of products;
Strong analytical and problem solving skills;
Be detail-oriented and accurate in work;
Demonstrated understanding and preparedness to commit to the organisation's values.
Desirable: 
Previous experience in a financial institution.
The right "can-do" attitude is a must. If this sounds like you, we would love to hear from you.
Applications close 5pm Friday 26th January 2018
HIT THE APPLY NOW BUTTON