Creative Copywriter, Branding - 5 years' experience - $80 - $90K
Description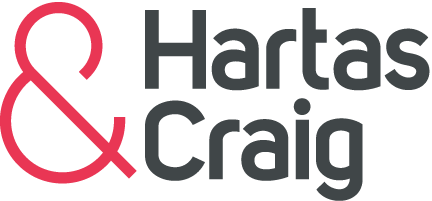 This opportunity is for a Copywriter who really is all about getting under the brand's skin and discovering who and what they really are all about. Ultimately you want to help them make a meaningful difference through their communication. Working in collaboration with the team, this design company has offices in the UK and USA and has recently launched offices here in Australia. They work with the world's most iconic brands, delivering world-class design solutions across traditional and specifically non-traditional mediums. You must be able to move people with your words and help clients make a meaningful difference.
Your ability to drive behaviour change, engage and inspire, to help businesses express their vision and story to the world, is what makes you special. Your skills stretch from authoring brand strategy, defining tone of voice and writing principles, through to executing across a breadth of channels. Your natural curiosity for the what goes on around you triggers your inspiration and arms you with the ability to create seriously beautiful brand copy.
You'll be expected to develop verbal brand identities for technology, beauty, hospitality beauty and fitness, just to name a few categories. Working on naming, tone of voice, pitches, messaging and content creation, in close collaboration with Designers, Strategists and Clients, your job will be to make a brand memorable and powerful. You'll also be expected to guide junior members of the team whilst stepping up and providing thought leadership to clients.
https://hartasandcraig.com.au/job/creative-copywriter-branding-5-years-experience/