Art Director / Senior Designer
Description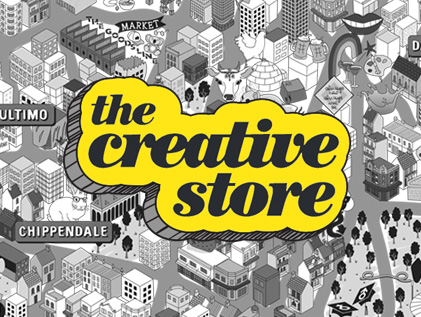 Our client is a creative agency who offer their clients expertise across video, motion graphics, tv, digital/social, print and out of home. They are currently seeking an Art Director or Senior Designer to join their growing team based in Redfern, Sydney, for this permanent opportunity.
The successful applicant will report to the Creative Director and Senior Art Director. You will bring a broad range of skills. You must be comfortable jumping from concept mock-ups in Photoshop, Illustrator and InDesign, to animating in After Effects and executing the occasional video editing/export. Ideally you will also bring experience using aftereffects and some light Cinema4D would be a plus.
Your day-to-day responsibilities will include:
Conceptualising ideas and comfortable presenting to the team
Developing design treatments and initial creative concepts that are based on research and meet the clients brief
Taking concepts and turning them into finished artwork, optimising for digital, broadcast and print formats
Staying current on all the latest trends and technologies, open to experimenting while still adhering to client requirements
To be successful in this role, you will bring:
3-5 years' experience in an agency / content production studio
Knowledge of video production and post-production processes
High proficiency in Photoshop, Illustrator, After Effects
Basic understanding and ability to edit video and design for print
Excellent communications skills
If you are an Art Director / Senior Designer with leadership experience and meet the above requirements - we would love to hear from you.
Send your CV and work to James Hunter at The Creative Store. Email James@thecreativestore.com.au, or call The Creative Store on (02) 8278 7514 for more details.
Visit The Creative Store website www.thecreativestore.com.au to view all our jobs online.