Art Director, health and wellness - $100K neg.
Description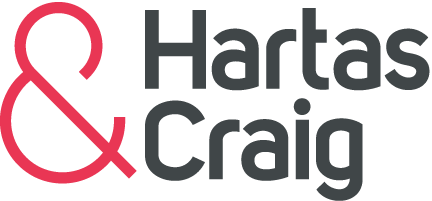 You're an ideas based Art Director with a deep appreciation for the craft. With strong conceptual skills you'll partner a senior conceptual Copywriter. This is a great opportunity to step up and be part of a team within one of Australia's most awarded health and wellness agencies.
We'd like at least 7 years' experience in a big or small agency and a proven track record of delivering integrated campaigns that have been made. Organised, persuasive and confident when selling your ideas in, you're a great listener with the desire to build strong relationships with colleagues and clients.
Ideas are your driver and motivation, keeping your energy levels high. You're a very collaborative person with the ability to also work independently and remain open to feedback and direction. Comfortable presenting and taking ownership of your jobs, you're calm under pressure, thrive on challenges and have a good sense of humour. Your integrated experience and working knowledge of all mediums will give you a head start in this well-respected agency and your innovative thinking and positive attitude will be a great asset to the creative department.
It's your energy, passion and enthusiasm that will add to the terrific culture of this agency. Being handy on the tools will definitely be a bonus!
http://hartasandcraig.com.au/job/art-director-health-wellness/