Art Director / Copywriter - Creative Team $80 - $100K inc.
Description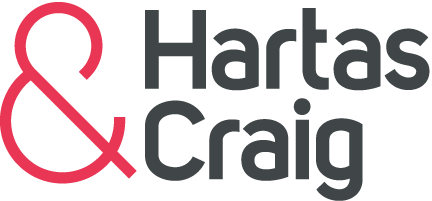 This terrific opportunity is at an agency with a passion for creativity and innovative thinking and where there is scope to create award-winning work for some of Australia's biggest brands. Working on high-profile global clients, on jobs that require big idea thinking, across content creation, social media and digital transformation, you'll have proven experience and understanding of digital as a key part of any user experience. We'd like you to be an Art Director/Copywriter Team, or even two individuals, with the ability to take your digital first thinking and carry it across all mediums.
You must: 
– think conceptually and solve real business problems in a creative way;
– execute ideas flawlessly with strong attention to detail across design, copy and messaging, and best-in-channel execution;
– have 3 to 5 years' industry experience within digital and integrated agencies;
– have excellent communication skills to work closely with strategists, producers and account management to deliver on client objectives;
– be confident presenting both internally and to clients; and
– have a great work ethic – it's a given as no two days are the same in this industry.
If you are an Art Director or a Copywriter looking for a partner, please don't hesitate to contact us as well. We are very happy to team you up.
http://hartasandcraig.com.au/job/art-director-copywriter-creative-team/