Description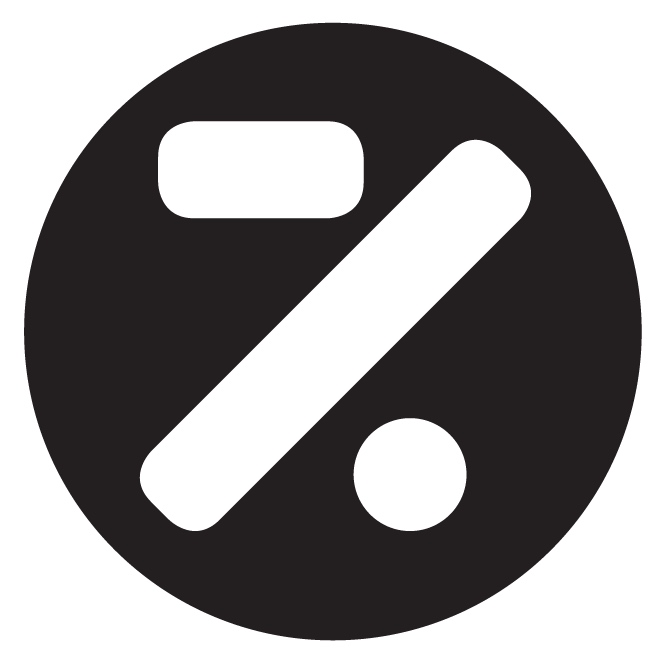 The Client
Our client is a world class leader in connecting consumers to brands. They are now on the hunt for an Art Director with digital exposure, to be able to take consumers on fantastic journeys. who has an appreciation for the craft, and who can bring big ideas to life with beautiful conceptual visualisation and design.
Scope
As Art Director, you will work closely with creative, strategy, account service, production and technology teams looking for opportunities to integrate new creative directions into Agency projects. The primary focus of this position is to work with concepts and brands and to extend these ideas into the correct medium. You will be paired up with a Copywriter, where you will form a bond that has chemistry to generate some incredible ideas.
You
You are that new breed of Art Director in the advertising realm. The one that understands the connection of social and digital. You have a thorough understanding of photography, typography and printing know how to put it into written content. and big thinking. You are the presenter and story teller, and more than capable of taking your client's on a journey. You may have picked up a few accolades but looking to find a place that can help you add the bigger and prestigious awards to your trophy shelf. Illustration skills are highly desirable and you must have had agency experience.
Get In Touch
Please send your application with resume and portfolio to brisbane@seventwenty.com.au.