Description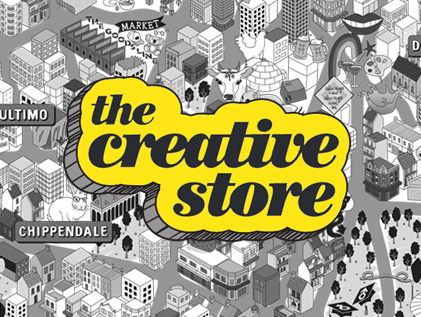 Our client, based in Surry Hills, Sydney is an independent full-service agency seeking a talented and ambitious Art Director to join their growing team.
Working closely with their Copywriter, they are looking for someone who can dream up bold, intelligent and innovative campaigns that will reach and positively impact millions of people. You will be given unprecedented freedom across a broad range of industries to produce award-winning creative with the dedicated support of our strategy and production teams.
Key Responsibilities will include:
Reporting directly to the GM/ECD, you will provide creative leadership in campaign concept generation
You will guide the overall creative tone for a broad range of campaigns
Deliver award-winning ideas that address a tight strategic brief
Ability to work closely with a copywriter to articulate and structure ideas
To have a clear understanding of the target audience
Confidently and effectively pitch to clients
Clearly brief other members of the agency team
Inspire, mentor and guide junior creative teams
The successful candidate will bring 3-5+ years' of experience in an agency environment, be a self-starter with a passion for bold, award winning ideas, their expertise of the advertising industry and familiarity with leading work. You will also have exceptional conceptual skills, confidence presenting, demonstrated expertise in your field and the ability to thrive in a fast-paced environment.
If you're a highly conceptual, hands on Art Director looking for a change of pace, this is the role for you!
Send your CV and work to Stephanie Shone at The Creative Store, email Stephanie@thecreativestore.com.au or call The Creative Store on (02) 8278 7514 for more details. Ref: 23627.
Visit The Creative Store website www.thecreativestore.com.au to view all our jobs online.