Description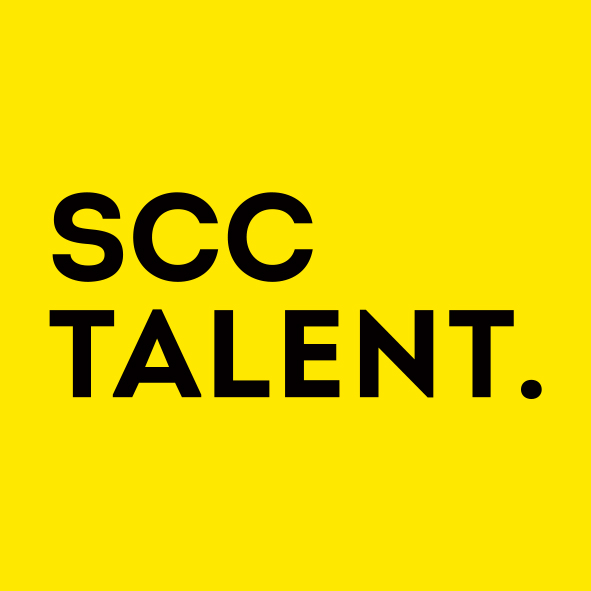 Looking for a new role which combines strong career progression with genuine work/life balance? This highly respected agency, part of a global network, is seeking an accomplished Account Director/Senior Account Director to join their team.
You'll work on an interesting mix of clients covering lifestyle and retail categories, managing integrated campaigns with some CRM work too. Supported by a lovely junior, the role is end-to-end, including everything from strategy development through to campaign execution.
To succeed this role, you should have demonstrated leadership ability, and know how to nurture and grow client relationships. You should have worked in a creative agency environment for at least five years and be comfortable handling campaigns across every channel including Digital. Any CRM or data experience would be a plus too, as would be the ability to manage staff.
We love this agency! With a strong new management team at the helm, there have been some massive changes over the last twelve months and the agency now has a wonderful confidence and enthusiasm, and is poised for some big growth this year. They look for positive, energetic people who are happy and upbeat, and want to help them make their agency a wonderful place to work. Prima donnas not welcome! Located in an inner city with easy public transport access and great coffee.
A great opportunities to get your New Year off to a fantastic start.
Sal. $120k inc flex