Ad creatives feat. next level digi skills.
Description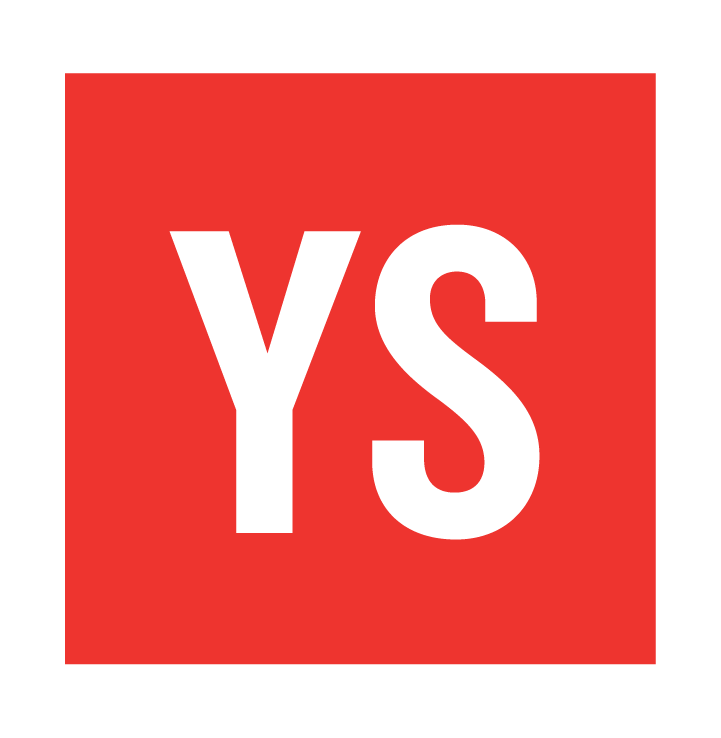 Pop quiz:
Are you a copywriter, art director or creative team with at least three years' agency exp? Y/N

Does working in the digi space float your creative boat? Y/N

Would you like to work with a super talented team of peeps who are passionate about making cool-as sheeeit? Y/N
If you answered Yx3 then it's Winner Winner, Chicken Dinner for you! We're Young+Shand; Auckland-based digi ad agency and NZ's largest indie. And we're looking add to our creative awesomeness across a number of spots.
But in case we've not met, a little bit about us. Right now we're about 50+ peeps with a creative dept of about 20. Creatively speaking, we're made up of copywriters, art directors, digi designers, and front and back end devs. We even have a full time agency DOP and a 3D/motion wizard. And that means whatever brilliance you dream up, we can make in-house.
Clients we work with on the reg feats. such names as 2degrees, Steinlager, Speight's, Mac's, Smirnoff, V, NZI, and NZ Blood just for starters. And we're centrally located in Britomart, which puts us (and you) in the centre of everything.
We've just added a few new clients into this tasty mix, which is why we're putting the word out for a few more creative peeps. If all this sounds kinda awesome, then stop reading and start writing. You can get in touch with us here.
PS. We also do free lunch every Fridays and have a chiller full of beer for your pleasure… not that this would influence your decision or anything.