Account Manager/Senior Account Manager - Sport
Description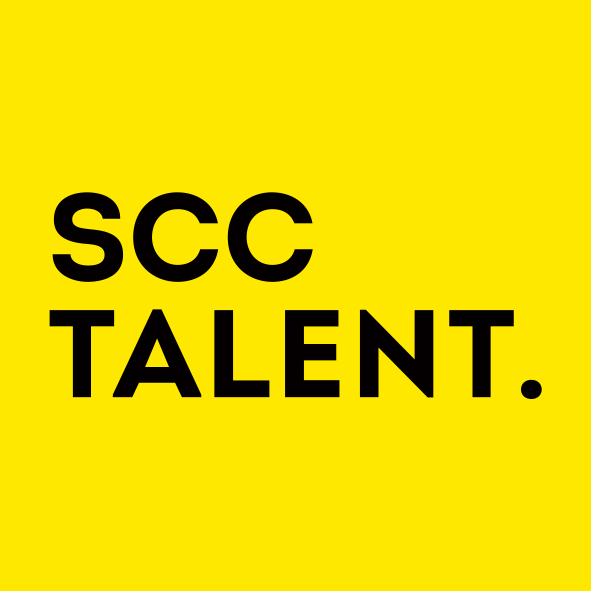 Calling all sports fanatics. Ever struggle combining your personal sporting passions with your day-to-day work life? We are searching for an accomplished agency Account Manager or Senior Account Manager to work on an exciting brand and body of work that focuses on healthy living, sports performance and activity. A wonderful opportunity to extend your own interests and bring your energy and enthusiasm to your daily role. In this position, you'll be hands-on across integrated campaigns that include content and digital and report into a full-structure account service team with robust agency resources across planning, content, digital and creative. You'll forge excellent relationships with your client and have an opportunity to contribute strategically as this client team are wonderful at exploring new concepts and ideas. You'll also get to work with some celebrity talent!
An exciting, vibrant work-culture awaits you with like-minded team members who also live and breathe a healthy life-style outside of work. Ideally, you've developed your skills in agency roles and understand agency process, media-schedules and integrated campaign delivery. You may already be at Senior Account Manager level, or an Account Manager ready to take the next step – and have ALWAYS wanted to work on a sports-focussed brand.
Initially a 6-month contract with a view to extending into permanent role, this is agency will opportunity to work in a category you are passionate about. They are a fun, energetic team and are also open to flexible working arrangements. Don't miss your chance.