Account Manager/Senior Account Manager
Description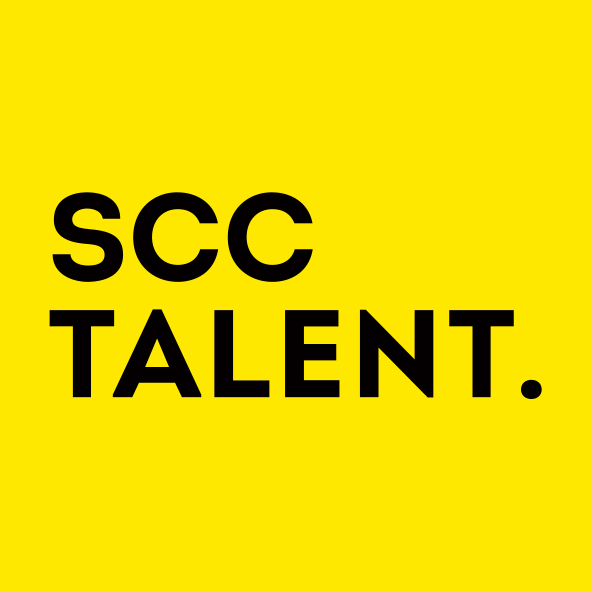 Have you always wanted to "give back"? Ready to use your Digital and Direct skills to make the world a better place? This lovely boutique agency specialises in the Not-for-Profit space, working with a suite of local charities, and is now looking for an Account Manager/Senior Account Manager to join their bustling team.
The work is response driven, focused on creating measurable results and maximising donations for their clients. The main channels are Digital, traditional Direct Mail and Print, with a eye on using data-driven techniques to drive results. As an AM/SAM, you'll build client relationships, direct and implement campaigns, and  manage the day-to-day.
This is a unique agency which operates on a virtual model – meaning you get to work from home, the local café or wherever you choose! Armed with the latest technology and collaborating with a strong team you'll meet with colleagues and clients regularly so will feel well connected and supported, but with the freedom of working remotely.
You will be a buttoned-down, organised and autonomous marketer who can manage stakeholders at multiple levels and build enduring client relationships. With 3+ years of creative agency experience you are an experienced project manager with strong presentation skills, financial acumen and attention to detail, and you'll need an up-to-date knowledge of Direct Response advertising.
This role is open to applicants in Sydney or Melbourne who demonstrate a deep understanding of digital and direct communication and its application to the NFP sector. It's a progressive, exciting role allowing you to manage your own time whilst being strongly supported with resources, training and a tight-knit and passionate team. Forget the commute and office politics and revolutionise your worklife with this rare and exciting opportunity.