Account Manager - Communciations
Description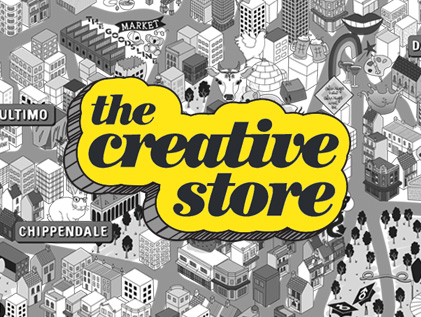 Based in South Melbourne, our client is a well-established events and travel incentives agency helping businesses to incentivise and motivate their workforce. They have an exciting new opportunity for an Account Manager – Communications to join their ambitious and growing business.
This Account Manger role is responsible for the day to day management and implementation of communications plans on behalf of clients and their participants. This includes project, timeline and budget management of campaigns and events delivery, ensuring clear documentation and communication across various internal and external stakeholders and running WIPs. You will be hands on in the execution of campaigns including sourcing / creating eDMs, copy and content; as well as providing analysis on performance.
As the ideal candidate you will come with 5 years' experience in account / campaign management and solid agency background. You will be confident using email marketing software and executing email and newsletter campaigns, along with using various technology platforms including WordPress. As an experienced Account Manager you will bring strong interpersonal skills, ability to manage client expectations and prepare a deliver presentations. You will have a strong understanding of communication strategies and be able to clearly explain campaign solutions.
If you have a great background in communications and account management – and looking to work with a company who are passionate about their delivery - send your CV to Lauren Juska at The Creative Store, email Lauren@thecreativestore.com.au or for further information call The Creative Store on (02) 8278 7514. Reference Job: 420.
Visit The Creative Store website www.thecreativestore.com.au to view all our jobs online.