Description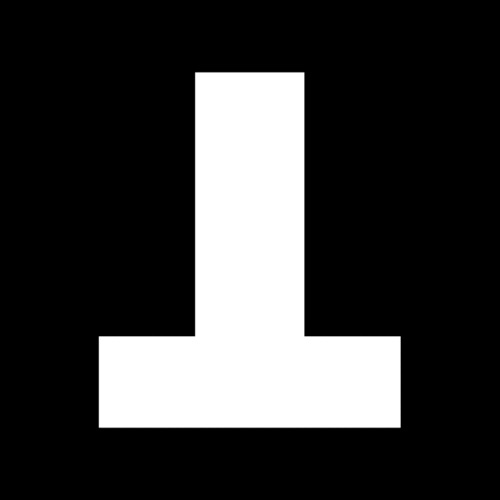 TABOO is an independent creative agency based in Cremorne. We're a tight-knit team with a closely guarded culture, so every hire is a big deal.
We are seeking an Account Manager to join a key client group within the agency. If you love AFL and have two years agency experience this is the role for you.
TABOO are a team of thinkers, makers and entrepreneurs who have made it our business to understand the invisible line between interesting and self interested. And because of this we're specialists in earning attention through ideas that people genuinely want to be a part of.
We are seeking an Account Manager to join a key client group within the agency. If you love AFL and have two years agency experience this is the role for you. We are looking for someone who understands the nuances of the game and lay of the land across the league. You'll be a fan and know what that engagement feels like so you can drive it!
Key Attributes of the Role:
Guardian of client relationships
Champion for the agency
Master of detail
Excellently efficient
Committed to constant and effective communication
Rock solidly reliable
Always on the front foot
Core Job Responsibilities:
A strong and trusted client relationship is the foundation for success within this role. To thrive in this role, you will demonstrate a keen interest in the Client's industry, business, and work objectives in individual roles.
You are TABOO through and through. As a representative of TABOO and what we stand for, you need to exercise intuition and judgement to balance the best interests of the agency with that of the Client.
Work with the team to play a role in effectively present strategic and creative work. Once an idea is approved, help to protect it from threats and changes.
Take client communication briefs and input into creative briefs, working with Strategists to ensure Creative Briefs not only convey critical job information, but also give the Creatives the best chance of creating great work.
Identify ways to grow client accounts through new business opportunities and by making the most of existing ones.
Attention to detail is not only paramount but also a basic expectation in this role. Work must be cross-checked against the brief when reviewing internally and presenting to the Client. Budgets, timelines, Contact Reports and WIP documents are key reference points used by the Client to manage internal stakeholders, making detail, and accuracy crucial always.
Communicate effectively, commit to a solution-oriented mindset, and respond to requests in a timely manner. Always be on the front foot.
Keep your team and Clients up to date with useful knowledge.
Become addicted to numbers and always know where each job is at.
Specific to this role, the candidate will need to demonstrate the following:
Have sporting organization experience whether that be within an agency, at a brand, rights holder, or governing body
Have sponsorship activation experience within the realms of sport
Are on top of the latest developments within AFL, are aware of the differing playing lists and personalities within the game
Understand fan engagement and fan culture within AFL
In short:
Build relationships.
Make money.
Love detail and being organised.
Know AFL.
Remember that ultimately, we're all here to make amazing work. Play your part.
Agency Responsibilities
We believe our work and conduct should create a positive impact.
As an accredited B Corporation, we strive to use our business as a force for good. As such, we require our team to conduct themselves in a way that contributes to the safety, wellbeing and happiness of all TABOO stakeholders, including (but not limited to) the TABOO team, our ecological environment and the communities in which we work and reside. You will also be provided with a number of KPIs to ensure you comply with TABOO's key environmental, social, environmental and community commitments.
TABOO is committed to creating a diverse and inclusive team. We like to have people with a range of perspectives, experiences and identities working at all ranks in the agency – because it makes our work better and because we believe no one should face barriers to employment on the basis of background or identity.
In this vein, TABOO is an Equal Opportunity Employer, and encourages people of all races, sexes, gender identities and expressions, sexual orientations and affectional preferences, abilities, ages, religions, nationalities (with preference given to those who identify with one or more of the many languages, tribal or nation groups on whose land TABOO and its employees reside) and other personal characteristics protected (and unprotected) by law.