Description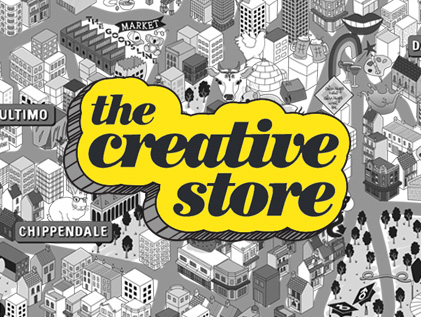 Are you looking for a new Sydney based role, with a leading content marketing agency?
Our client is on the lookout for an Account Manger to help increase the value they offer our growing list of clients.
You'll be working alongside a team of content strategists, Content Creators from Film, TV and major media brands, helping brands align their brand purpose with the purpose and beliefs of the consumer.
The Role
You will work with the senior team to ensure all client briefs are followed and delivered, with a keen eye for detail.
Be the key point of contact for clients, delivering world class account management and service.
Be the key point of contact for the creative and strategy team for the delivery and output of campaigns.
Build strong and long last relationships with all clients.
Use your amazing skills in Keynote/PowerPoint to put together visually rich presentations.
Immerse yourself in the creative thinking process and share your own ideas with the team for the development and implementation of client campaigns.
Help co-ordinate the schedule of the senior team and keep all proposals on track.
Help spread the word of the company and the power of purpose through PR and social
Work collaboratively with internal teams to create insight led responses to briefs, highlighting our innovative thinking and cut through content solutions.
You will have the courage and the attitude to challenge and question ways of thinking or working
You will have at least 1 + years' experience in a creative/social agency or in an integration role within a media outlet or media agency, and have a solid understanding of why brands with purpose resonate with consumers above all others.
Along with this, you will have excellent communication, problem-solving and creative thinking skills.
If you are organised and have a fastidious attention to detail, are a team player, with high energy and a mature outlook on your career, then we want to hear from you! Send your CV to Louise Lawton at The Creative Store, email Louise@thecreativestore.com.au or for further information call The Creative Store on (02) 8278 7514. Reference Job: 368.
Visit The Creative Store website www.thecreativestore.com.au to view all our jobs online.