Account Executive / Account Manager
Description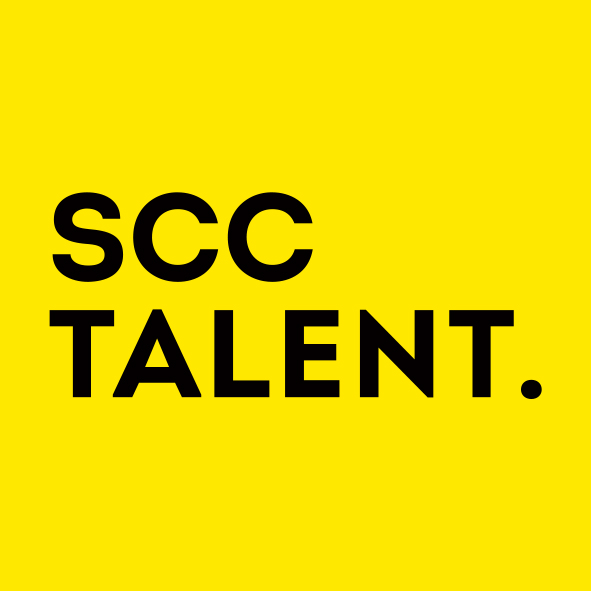 A fantastic independent Melbourne boutique is looking for a new-comer to join their small but growing team. If you're an ambitious Account Executive, this is your chance to supercharge your career through the learning and growth opportunities that can only come from a small, supportive agency environment.
This agency needs an energetic and organised Account Executive (or Account Manager) to help support the Account Management function of the agency. This will entail day to day account management, owning project timelines, briefs and budgets, building a good rapport with clients and internal agency teams, and helping to deliver through the line creative campaigns for an exciting list of well-known brands.
You will have at least 12 months agency experience under your belt, so you understand how to handle the basics of creative agency account management. You'll have an excellent attention to detail, be ready to dive into anything, happy to put your hand up to ask for help when you need it and a confident communicator. Above all, you will have a passion for creativity and storytelling.
This agency is a collaborative and welcoming one, who produce top notch Through The Line creative with a skew to Content. They have a brilliant list of blue chip clients that will provide a fantastic variety of work day-to-day and ultimately on your cv. Based in the CBD, they are going through a new phase of growth, so team morale is at a high - it's the perfect time to jump onboard. Don't miss out.
Salary $60k inc