Description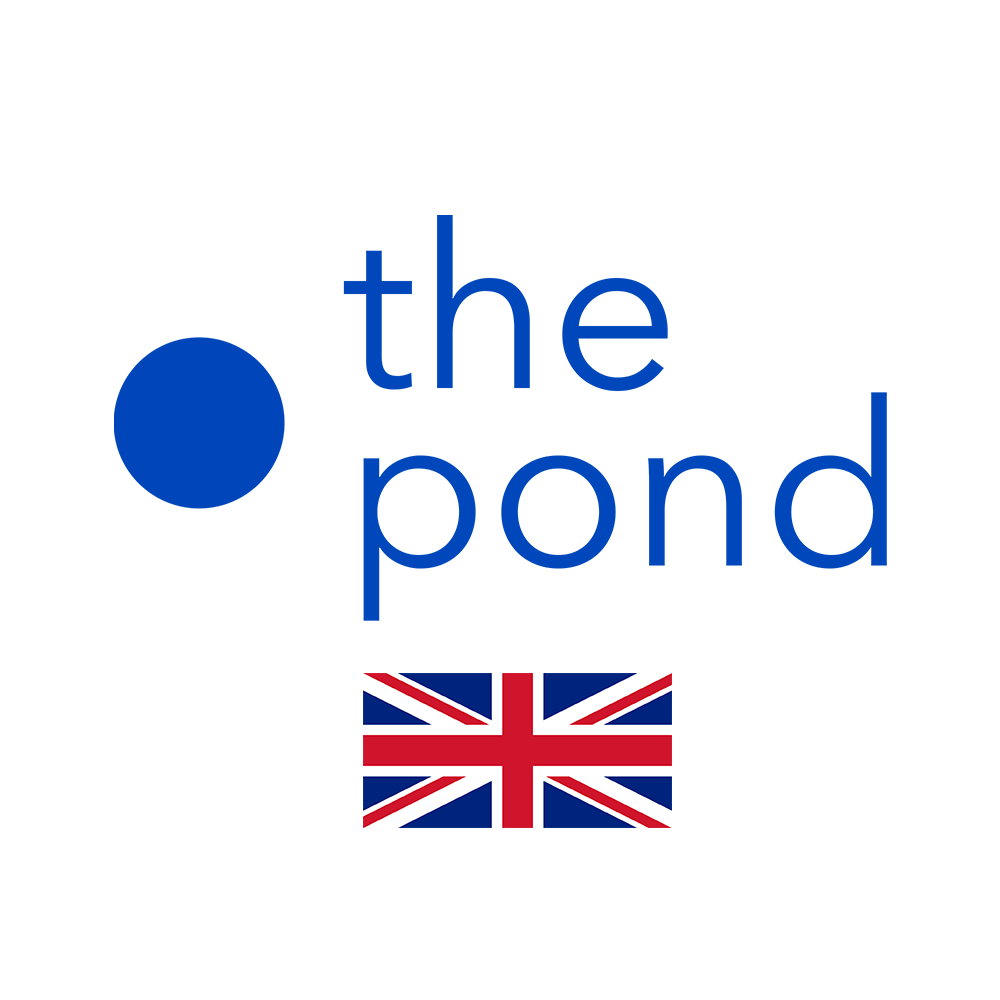 Do you hear that? London is calling. Are you ready to take the plunge and your place at an award-winning Soho Studio in London before Christmas? This is an exciting opportunity for an ambitious and focused Account Executive to take their career to the next level.
We're looking for an up and coming super suit with great communication skills and an excellent work ethic to join a design-led agency team of 25 (and growing). We need a future leader and a passionate individual with an excellent work ethic to jump on board.
You need to be passionate and have the confidence and flair to lead relationships with clients, both big and small. You'll be deadline-driven with a focus on building long-standing relationships, both in the studio and with clients. Creativity and design will be one of your passions, along with advertising and brand.
You would be responsible for bridging the gap between agency and client as you work across a range of different creative projects. You'll need to be able to handle workflow, budgets, and deadlines to a tee!  
The successful candidate will be process driven, assist Account Directors in ensuring successful delivery of all client briefs, work proactively on projects to ensure growth, control information gathered from clients through clear project documentation, and keep project status reports up to date.
Apply today if you're ready to hop on a plane and take your career into your own hands.
The breakdown
We are looking for an accomplished gun with: 
3+ years working in advertising, design or marketing agency
Experience forging strong relationships with clients
Experience managing creative projects
You'll have…
Experience running client briefing sessions and processing them into creative briefs
An ability to assign projects and workload where appropriate through WIP planning
Proficiency in preparing project schedules, time estimates and budgets
Owned client projects, delivering work on time and within budget
An understanding of client's products, services, competitors, and target markets
Experience in presenting design work through artwork approval to clients alongside other colleagues
Strategic thinking and input into existing key accounts
Excellent verbal and written communication skills
A high level of organisation skills, with an ability to multi-task
Are you someone who is…
Interested and always learning?
Focused and has great attention to detail?
Innovative and solutions-focused?
Personable and relatable?
The reward & benefits
Salary of £30,000 per annum (roughly $57,000 NZD)
25 days holiday plus bank holidays
Flexible working, 1 day a week from home
New computer, open plan studio, shower facilities
Performance-based bonus schemes
Cycle purchase scheme and secure bike storage
Carnaby card eligibility (neighbourhood discount card)
Fresh fruit, breakfast and Nespresso coffee every day
Office closes over 7-day Christmas period
Requirements
We can only accept candidates who plan to arrive in London to start a role before December 1st, 2022
Check the visa requirements to ensure you have sufficient funds and are eligible to work in the UK 
Hello London, Goodbye New Zealand
If this role appeals, apply today or e-mail natasha@thepond.co.nz with a brief summary of why you may be interested. Or call Natasha directly on 021 135 6481 for a confidential chat.
About This London Agency
They're a 25-strong team working in Soho, building brands and relationships all over the world. They are design-led. They are strategic. They are ambitious.
This boutique studio is hardworking and committed to producing the best creative solutions. They pride themselves on the little extra touches that set their work apart. The agency aims to provide individuals with the platform to progress and is open to creating opportunities for people to achieve their goals across various disciplines and career levels.
They will be expanding their team over late 2022 and into 2023 to reflect their growing client base and are looking for more talented people. They encourage a team mentality and enjoy being together to produce their best work whilst maintaining a flexible working policy.
This agency has successfully employed New Zealanders across the four departments — Client Services, Creative, Digital, and Finance. They welcome career-driven Kiwi travellers heading over to London town.