Description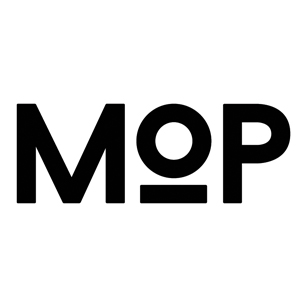 An exciting and rare opportunity to take the next step in your career and work with some of the biggest brands in Australia as part of a fun, agile and creative team.
We are an independent full service creative, advertising and strategic marketing agency, and we are looking for our next talented team member!
Working closely with the Account Director, you will assist and support the day to day job and project management for, and with, our clients.
You will be highly organised, energetic and fun. You'll have great attention to detail with a passion for growing and developing relationships.
Your qualifications will be in Marketing, Communications or Business, or you'll have other relevant qualifications.
Day to day role:
Administrative support to the creative, strategic and agency teams
Implementation and trafficking of marketing and advertising campaigns
Liaison with media, production, clients and suppliers
Coordination of meetings and events
Skill sets:
1-2 years experience in an agency or administration role
Highly organised with great attention to detail
Professional and very well presented
Willingness to learn and be hands-on
Proficient in using Mac and suite of Mac/Office programs
Benefits and perks:
In the heart of Cremorne, and close to public transport
Opportunities to grow and develop
Fun, progressive and agile team