Account Director / New Business Manager
Description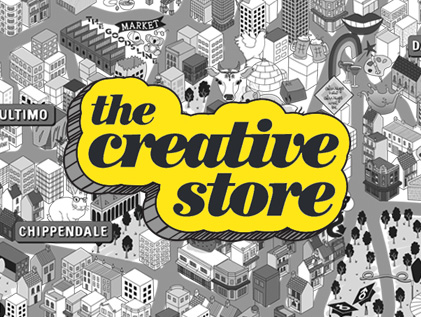 Are you at the Account Director level and have a confident outlook and proven new business skills? Here's a great opportunity to work with this AU / NZ brand design agency, who have a growing portfolio of clients in Melbourne – and looking to continue building on this.
Based in their Melbourne portal office, you will be comfortable being your own day to day motivator, with mentorship and guidance from the management team in Auckland, NZ.
This role will start in a part time capacity – it can stay part time or build up to full time hours to suit.
You will have excellent communications skills – be thorough in your documentation - budgets and billings are a strength of yours. You will also have flawless attention to detail, be an expert on workflow and managing work through the studio based in Auckland.
This is a dual role – you will be experienced running projects and managing clients – the projects will cover brand creation, development, identity, rebrand and marketing communications.  Your relationship management skills are key – you will pride yourself across this area.
New business is a major part of this role – you will be highly active in creating new leads, identifying potential clients and have excellent networking abilities.
If you are confident, are new business saavy and looking for a part time / flexi time role based in central Melbourne – and can start ASAP – this is the opportunity for you!
Send your cv and work to Lauren Juska at The Creative Store, email Lauren@thecreativestore.com.au or you can call Lauren on (02) 8278 7514. Ref: 21460.
Visit The Creative Store website www.thecreativestore.com.au to view all our jobs online.