Account Director – Integrated MarComms
Description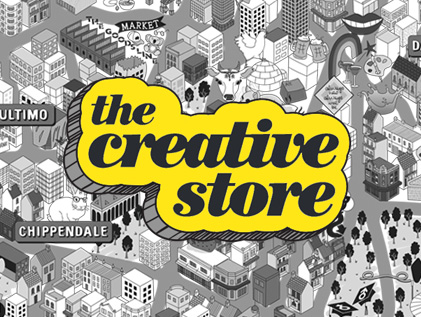 Do you have over 8 years of account management experience in PR and Marketing agencies?
Based out of Chatswood, Sydney - we have an exciting opportunity for an Account Director within this integrated marketing, PR and communications agency. The agency's base is in Melbourne, therefore this role offers the chance to build the Sydney offering and team from the ground up – very suitable for someone who is keen to make an impact and develop their career in the process.
The role is the lead on some big clients within government and corporate sectors – owning fully integrated projects end to end. You will drive client relationships and new business, develop strategy and oversee execution, getting hands on in the process. Working across creative, digital and PR each day will bring variety and scope to expand your skills.
With your agency experience, you will be a strong writer and know your way around a client brief, balancing client needs with the needs of the agency and various stakeholders. You will be a natural with developing relationships and help to build the pipeline for the business' latest expansion. With a proven track record in PR you will know what makes a successful campaign as well as confidently manage projects, timelines, budgets and resources.
If you are looking for a great opportunity to make an impact and flex your PR and MarComms muscles, then we want to hear from you!
Send your CV to Lauren Juska at The Creative Store, email Lauren@thecreativestore.com.au or call The Creative Store on (02) 8278 7514 for more details. Ref: 24819.
Visit The Creative Store website www.thecreativestore.com.au to view all our jobs online.