Account Director - Iconic Australian Retail Brand
Description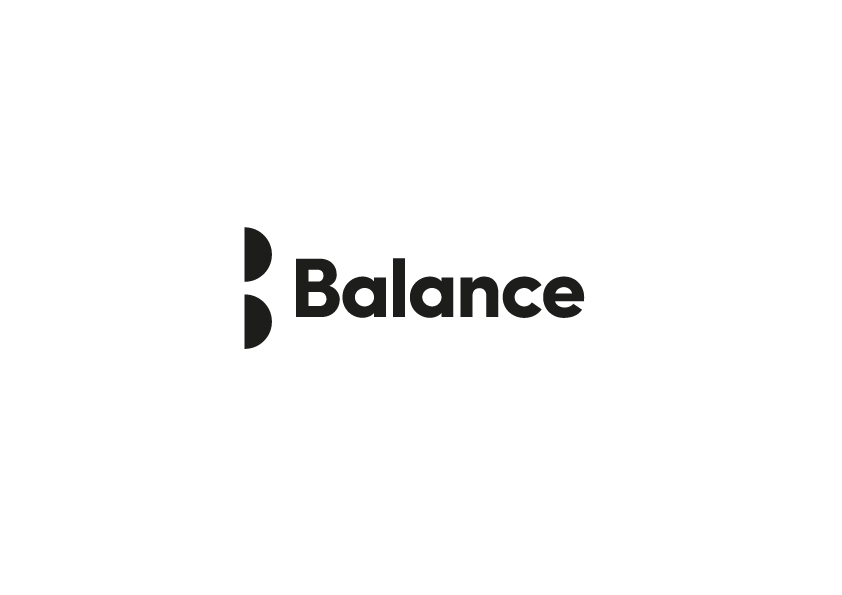 Over the big agency world? 
Got a burning desire to really make an impact in a smaller shop and make your mark?
Tired of multiple layers of management that are blocking your progression?
Imagine an agency that's 15 years established, has big clients, a talented crew of 12 in a fun and inspiring culture without egos or BS - and is growing as we speak.
It's great you've had big agency experience. We have too. Feel free to bring all that knowledge to contribute with us at Balance.
Got Retail / Franchise Group experience? Read on...
Reporting directly to the directors (good bloke factor), you will be the main point of contact for our key agency client within a very competitive retail category as well as overseeing some smaller (local and national) accounts in various sectors.
You will be driving this new and exciting piece of business (you've heard of them) from the ground up, taking a lead role in all aspects of the brand's communication strategy. From initiation through to execution of all campaigns, national and state - down to local, metro and rural. Ensuring they are on brief, drive retail sales and meet budgets. All this while working collaboratively and closely with the agency and client teams.
Your fit is everything to us, as is our culture.
Your emotional intelligence is as important as your skill set and experience.
You need to know what it takes to run a 'Mum and Dad' retail group account and have an appreciation of what they are going through - day in, day out.
We are an agency of all-­­­rounders, of thinkers and doers with no job too small or too large with a fantastic national client base.
You're a passionate ad person.
You will have a strong understanding of the digital landscape.
You're curious and a strategic thinker.
You present well due to your excellent communication skills and near enough is never good enough.
If you're precious and don't like getting your hands dirty, it's probably not for you. 
Your ideas, thoughts, opinions and views will always be heard
Lead from the front (that's you)
This is a senior role within our agency and offers the right person a great path forward in their career and an opportunity to grow with us (as well as good coffee, table tennis and a lot of laughter)
Only apply if you know what you need to do – and know what we as an agency need to do, to run a large piece of retail business.
Surprise us. We're ready.