Account Director – Contract
Description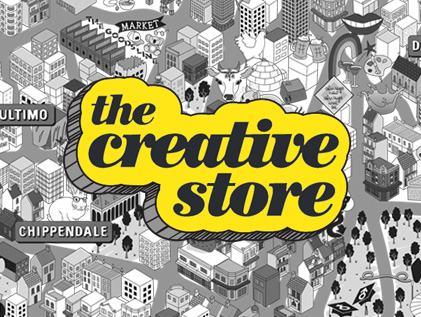 Are you a Senior Account Manager or Account Director looking for a 12 month contract?
Do you have experience with events and content production?
Do you thrive in a mid-sized agency where you can work with independence and autonomy?
We are excited to present this 12 month parental leave contract for an Account Director as part of this marketing and events agency with expertise in the drinks industry. With a start date of late February or early March 2023 this contract is based in their Alexandria, Sydney offices, with 1-2 days working from home each week.
As the Account Director you will work primarily on one large account and with some smaller clients to add variety. You will be leading on the client and across the executions for a live event that also includes video and content production. This is a chance to get hands on with a world class programme and work with autonomy as you flex your events, experiential and production skills.
The agency is a well-established mid-size with expertise in the drinks space – with a reputation for excellence, style and reliability - working with some of the biggest names in the industry. This is a 12 month contract to cover parental leave, but with the potential for something longer term if that was also of interest.
This role would suit a Senior Account Manager looking for the chance to take a step up, or an Account Director who also loves to be hands-on with production and execution. You should have between 4-7 years of experience, ideally with a track record of successful delivering in events, with a background in experiential agencies being an huge advantage. Experience in the drinks space would be beneficial but is not essential, as you will be supported by a team that has ample expertise in the industry. First and foremost, you will an organized 'doer' who is able to drive executions and work with independence.
If you are an account services professional with solid events know-how who is looking for a contract where you can work with independence – then this is a great fit.
Send your CV to Lauren Juska at The Creative Store, email Lauren@thecreativestore.com.au or call The Creative Store on (02) 8278 7514 for more details.
Visit The Creative Store website www.thecreativestore.com.au to view all our jobs online.