Account Director / Agency Lead / Auckland / $140k +
Description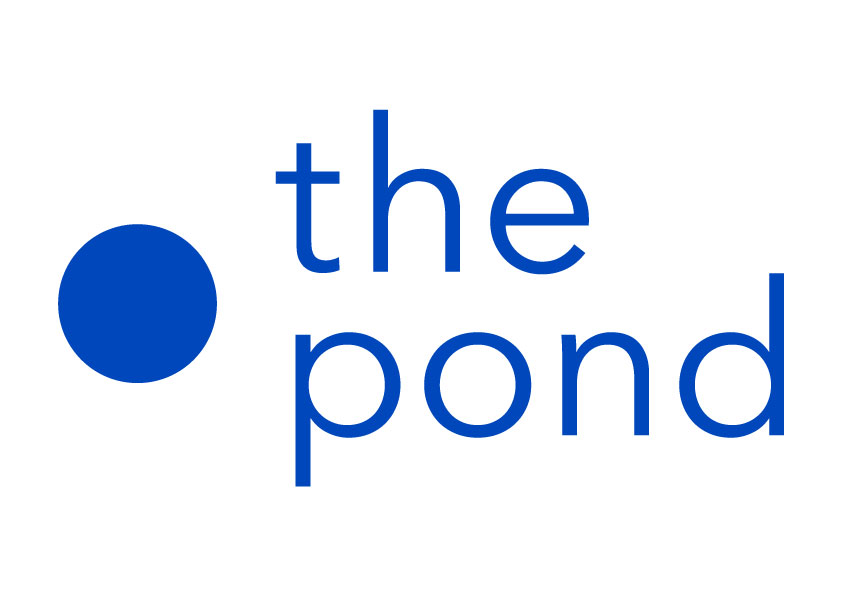 We are after someone quite special. Are you a Senior Business Director or Ex Group Account Director by trade, who is proven at cultivating new or existing client relationships and looking for a new career challenge 2020?
Got existing clients in your back pocket? Looking for an opportunity that rewards your hard work and tangible results?
If so, you are probably someone with pure drive and relationship smarts and of course going places. You may be from a traditional agency background – or perhaps you've been doing impressive, strategic marketing client-side, locally or globally and fancy changing teams. You are senior, well connected in Auckland, smart, articulate and process-driven. You understand the business challenges our clients face and you think strategically in representing the agency's offering.
You could be a Lone Ranger. You could be a team player. Either way, you are driven by success and seeing the results of great work and converting new clients into long-term retained clients.
Our client, a regional full-service branding, design, a digital agency is looking to fill a newly established senior role, which focuses on pure new business development, new client relationships and overall business acquisition.
The applicant will have the energy and digital & design smarts to fit into the agency offering, has a verifiable sales track record, knows and enjoys our industry, is prepared to work hard and do the donkey work of creating an ongoing pipeline of contacts, leads, and opportunities.
Sounds like you? Get in touch.
Required Experience:
Minimum 10+ years experience
Agency experience (digital, design, or strategy)
Required Skills:
New business
Advertising strategy
Intimate knowledge and experience of the overall agency market
Identifies and creates new opportunities from new and existing client relationships
A natural leader and manager with strong process
A problem solver and strategic thinker who has an in-depth knowledge of client business objectives
Able to write new business tenders, presentations, and general correspondence
Confident at cold calling to ensure focused and meaningful new business opportunities
Deal opener and closer
Can delegate effectively, and identify strengths within team members
A natural enthusiast for digital, brand, and design
Lives by creative excellence
Desired Skills:
Secure meetings, and presents agency credentials well
Negotiate engagements and new relationships, including establishing MSAs
Capable and active industry networker
Strong in tender and RFP responses
Attention to detail with strong organisational skills
Excellent time management
Personality & Culture Fit:
Positive, vibrant and engaging
Optimism, driven and tenacious character
Confident risk taker
Personable and graceful
Enjoys winning, plays a far but hard game
Salary & Benefits:
$130k - $150k Base
Profit Share Scheme
Buy in opportunity after 12-months
Central Auckland office (near transport)
New studio office
Let Pond Director Leighton Howl help you realise your market value and future career potential. 
For a confidential talk with Leighton about this opportunity please get in touch at leighton@thepond.co.nz or call 09 373 3791.