Description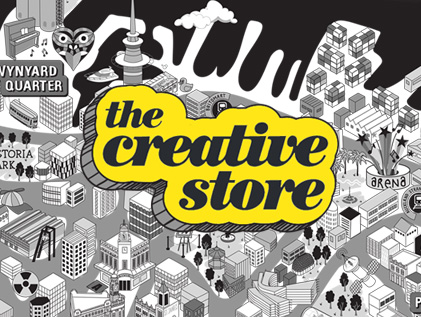 Our client is an Australian based innovative media agency launching their NZ offering.  With clients in place, they are looking for a highly motivated and experienced Account Director to service their dream stable of clients and be an integral part of growing the Auckland team and office.
You will be commercially driven, entrepreneurial and accountable. As the sole charge in the Auckland office initially, you will be the face of the agency in NZ, setting the agenda, understand client's commercial challenges and build clever, surprising and successful campaigns.
With 5+ years' experience within media or full-service agency you will be a natural networker, with a strong understanding of media and already developed relationships with key publishers, and the ability to leverage these relationships for the success of the business. Strategic nous, proven planning and execution skills are a given. Experience across digital is essential as is pitching and presentation skills to gain new clients.
Knowledge of and a passion for the music industry is essential, you will be the go-to for all genres, artists, festivals and upcoming talent. Only music nerds need apply!
As a trusted influencer and the first team member on the ground in NZ, you will have the opportunity to build a cross discipline team that people want to be part of.
This is a unique opportunity to grow a business from the ground up, make it yours! - Send your CV to Ginnaya Turner at The Creative Store, email Ginnaya@thecreativestore.co.nz, or call The Creative Store on (09) 365 1077 for more details. Reference Job: 3039.
Visit The Creative Store website www.thecreativestore.co.nz to view all our jobs online.