Description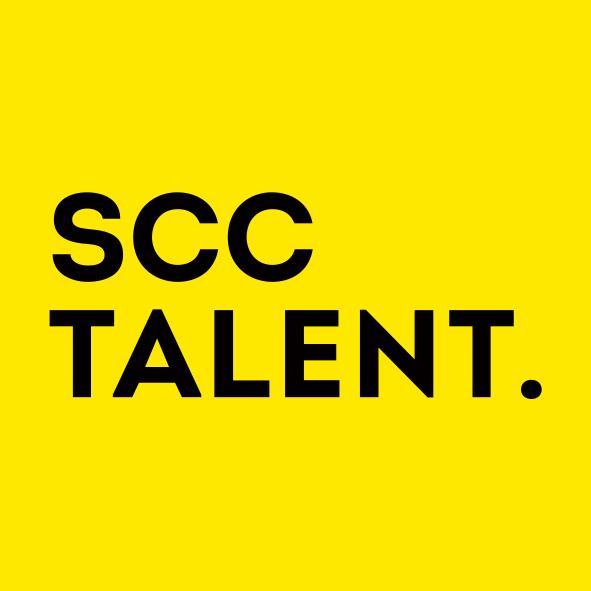 A leading Melbourne based brand/design agency is seeking a leader within their Account Service team. Working holistically across campaigns you'll manage a suite of boutique property and retail accounts managing the process from concept to delivery. You'll manage senior relationships in the property industry guiding on brand strategy, design concepts, style guidelines and producing print collateral, signage, print and activation campaigns.
The work would suit someone with a "hands-on" approach and includes briefing Designers, trafficking and presenting work, and overseeing production. You'll work closely with all departments within the agency and manage external suppliers on project delivery. With an eye for quality, you'll ensure all work is at a very high standard and reflects the craftsmanship and artistry the agency prides itself on.
With at least five years' experience in an agency or Marketing environment, you should have a real passion for property, design and a good working knowledge of the industry. You should have a background that covers a breadth of media channels including digital.  An eye for detail and an organised, efficient approach are essential, and you should thrive in a busy, dynamic atmosphere. You'll need to be upbeat, positive and enthusiastic, and able to cultivate strong and enduring client relationships. As a senior member of the team you will also be mentoring junior staff and contributing to new business development
The agency is well-established and highly regarded in with a reputation for beautiful, high-end design work. It's a tight-knit team who are excited by a new leadership team and plans for 2019. Located in a slick inner-city office, with easy access to public transport and too any cafes close by. Don't miss this chance to join a close knit, supportive agency team and deliver beautiful, high end campaigns.