Description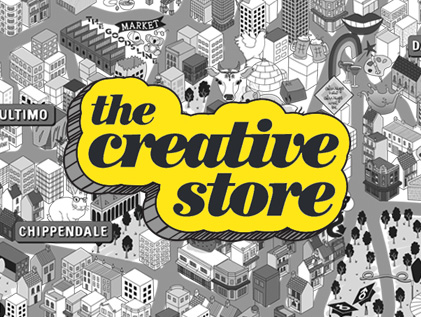 Our client is a dynamic and growing digital technology agency located in Pyrmont, Sydney.  Part of a global network group – they have an amazing, bustling office humming with creativity.
They are busy and looking for an Account Director to join the team – specifically working on a global client (who holds the no.1 market share position in Australia) managing 11 brands across AU/NZ.
You will be supported by a GAD and Head of Strategy to lead accounts and strategically manage agency-client relationship.
Specific Duties will include overseeing or actively managing the seamless running of the day-to-day activities across accounts and will provide strategic guidance and direction for each client.  You will have the ability to building strong relationships with clients and colleagues built on trust, respect and integrity, and always be looking to develop and maintain strong, professional relationships with all agency partners.
You will be responsible for managing budget control, providing accurate forecasts, timely JCRs and striving for growth wherever possible, along with providing clear growth plans for accounts, challenging the status quo, highlighting benchmarks and desired targets focusing on opportunities and plans to maximise growth.
Working closely with your clients, you will drive new opportunities linked to current clients, and always striving for constant growth across accounts, looking at not only the immediate account but also the bigger picture, whilst seeking new business opportunities outside of immediate accounts.
Essential Skills and Experience
6+ years digital marketing experience
Preferable digital marketing experience
Excellent oral and written communication and skills
Good presentation skills
Excellent organisation skills
Good financial management skill
A talent for presenting and selling agency ideas and work
Ability to work on multiple projects and clients at once
Unparalleled leadership and team building skills
If you have a passion for digital and technology, have excellent Account Director experience and would love to work with this progressive agency - send your CV to Lauren Juska at The Creative Store, email Lauren@thecreativestore.com.au, or call The Creative Store on (02) 8278 7514. Reference Job: 434
Visit The Creative Store website www.thecreativestore.com.au to view all our jobs online.