Description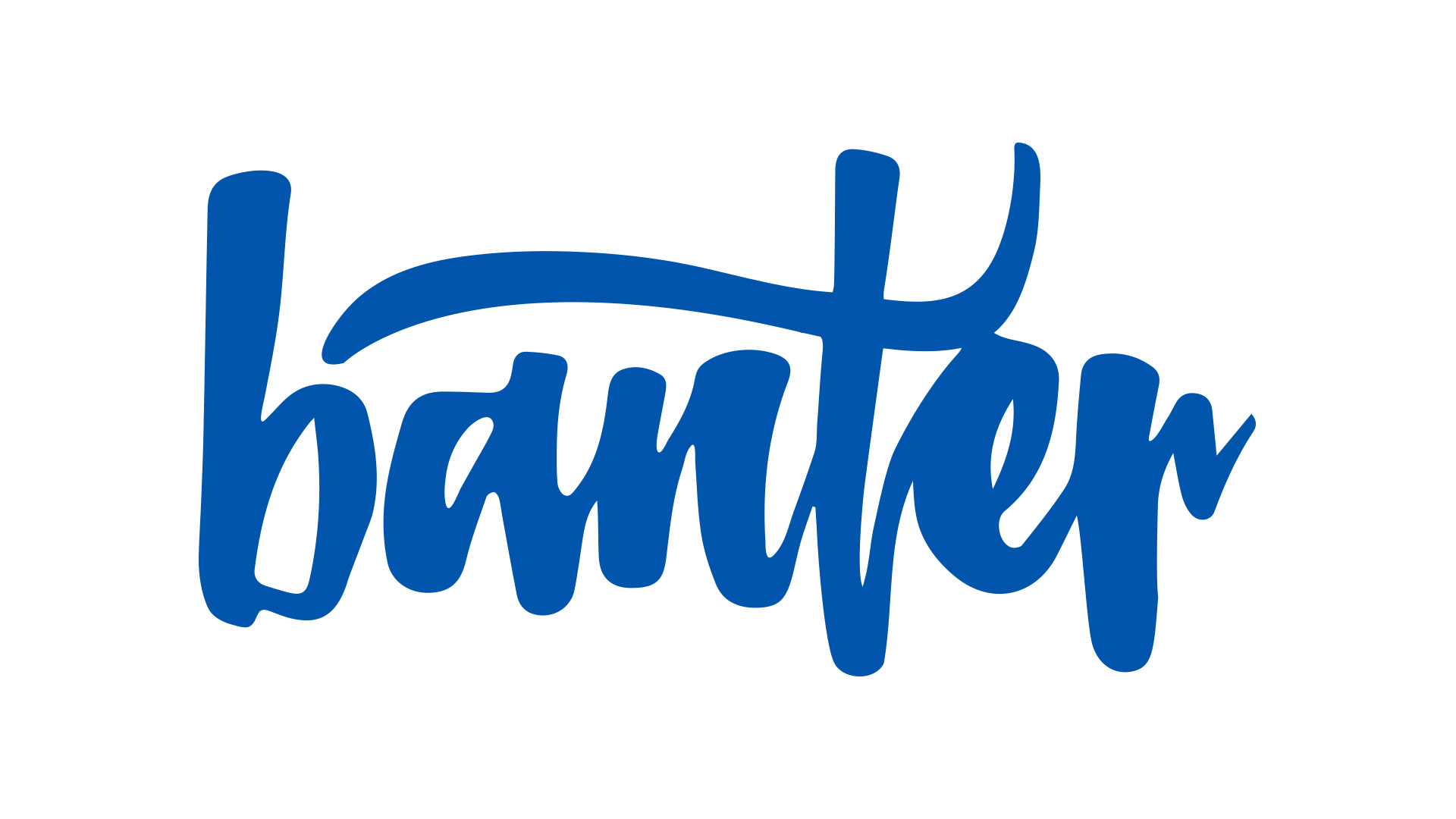 Banter is looking for a driven, passionate and tenacious superstar to join the team and be part of an agency that's just two years in its infancy. We have a start-up culture with the backing of a group that's been around for almost three decades. We call it the best of both worlds.
We're an agency that specialises in engagement marketing. Whether it's a big brand experience, sponsorship strategy, activation and management, engaging content idea, brand partnership, sampling campaign, tech roadshow, eventful expo, a boutique event – we're obsessed with fuelling meaningful conversations.
We're looking for an Account Director to join our vibrant, fun and pet-friendly Paddington office.
As we are lucky enough to be part of the The Haus, we share a three-levelled building with 40 other bright, warm and creative experts. You'll get to come to work and collaborate with PR consultants, digital gurus, content creators, creative strategists and of course the legends who keep the finance and IT systems running!
The Account Director is pivotal role within the agency and ultimately responsible for client satisfaction along with the successful delivery of our campaigns.
The role requires strong leadership skills, managing all other stakeholders involved in a campaign including maintaining WIPs, budgets and overall reporting. As with every facet of the business, collaboration is a vital component of the role requiring strong communication skills and exemplary inter- personal skills.
The role requires the ability to work well under pressure, both within the office and activation environment. As a senior member of the Banter team you will be required to exemplify Banter's behaviours at all times and drive quality of work.
The Account Director should contribute greatly to concept development, both through attending brainstorms and helping to shape thinking.
Roles and responsibilities:
Client:
Developing and maintaining strong and trusted client partnerships with a proactive approach to client management
Being across your key clients and their competitors, identifying opportunities to
showcase competitive examples and constantly demonstrating a clear understanding and passion for our client's business
Conducting and attending regular WIP's and ensuring each campaign delivery is seamless
Ensuring a thorough client brief is provided
Managing client meetings, ensuring agendas and time frames are adhered to
Identifying new business opportunities for existing clients and new clients
Awareness of client remuneration structure, scope of service and key KPI's
Strong presentation skills with competency presenting at relevant levels of the client organisation
The Work:
Working seamlessly and collaboratively with the team to create ideas that are both creatively rich and executionally feasible
Being part of the creation of detailed and accurate budgets for internal and client sign-off
Day-to-day management of timelines and project budgets
Creating WIPs, project plans, key deliverables, contact reports, meeting agendas, event schedules and being involved in the contribution of staff briefing documents
Stakeholder management (Clients, other agencies, venues, staffing and internal partners)
Confidently execute campaigns ensuring delivery is as per approved executional plan
Crisis management in a manner that's smooth and at all times, professional
Internal: 

Living up to the values and vision of Banter
Collaborating with other parts of the The Haus when it comes to ideation and fostering new opportunities
Ensuring all Banter and The Haus internal processes are followed
Providing input and being part of new business pitches
Ensuring effective workflow across the team, managing workloads and assigning the right skills to the task.
Setting both short-term and long-term goals and regularly reviewing performance with the senior team
Enthusiastically taking part in The Haus education, cultural and training programs
The ability to manage upwards so to maintain workflow within the
team
The ability to escalate matters where required
The perfect candidate will have solid attention-to-detail, energy and passion for the industry.
Our candidate is one that can just as easily manage a big brand experience through to a large-scale content production as they can show our clients love, dedication and precision. We're looking for someone that is just as comfortable with the known as they are with the unknown, as this job will definitely involve you ebbing and flowing between being in and out of your comfort zone.
We're a small team and so you'll be wanting to get your hands dirty. Whether it's managing a budget, contributing great ideas in a brainstorm, show calling an event, running a content shoot or making a new piece of technology sing perfectly, you'll be right in the thick of things.
Preferred Qualifications
–       5+ years of agency experience, ideally covering at least one or more of the following disciplines: Events, Experiences, Sampling, Sponsorships, Partnerships, Content
–       The ability to work on multiple projects at the same time
–       Exceptional project and time management skills
–       A personally professional individual with the ability to build trusted partnerships with our clients
–       A proactive and curious nature
Some production experience or at least knowledge of how production works will be looked upon favourably.