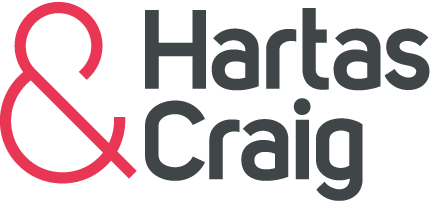 Hartas & Craig is a specialist creative recruitment agency, deeply connected with the creative community in Australia and overseas. Our focus is fostering creative careers, helping to grow the two most valuable assets of any business: the people and culture.
Whether it's a one-off project or a full-time role, we help agencies and creative talent find each other. We pride ourselves on being fair, honest and ethical throughout the process.
The secret of our success is that we look for specifics: the right skills, experience, personality and cultural fit. We genuinely care about relationships. It's about quality, not quantity.
Our experience within the creative industry is unparalleled. So when we say we understand, we mean it. Just like the industry and its top people, we constantly evolve to be the best we can be. We love what we do and our results speak for themselves.
Current job openings at Hartas & Craig
Currently this employer doesn't have any openings.